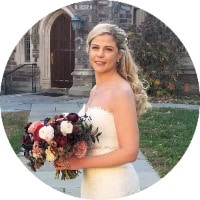 Darryl and his team went above and beyond to make sure my wedding party and I looked (and more importantly felt) absolutely stunning for my wedding.  They made us feel like part of the family, and helped make the getting ready fun and enjoyable.  Darryl and his team were efficient yet the work was meticulous and beautiful.  Thank you again for playing such a big role in making my day perfect!
Alli S.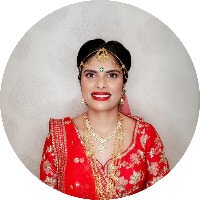 If there are any brides out there looking for a glam squad, this is your team!  I cannot recommend them more highly—not only was their work outstanding, but they were professional, kind, and great people!
Sheila D.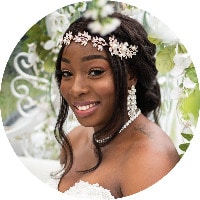 Darryl and Chantel are the absolute best! And they keep you cracking up in the process.
Krystal K.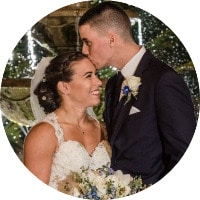 All the girls LOVED you guys, and everyone was blown away by our hair!
Courtney M.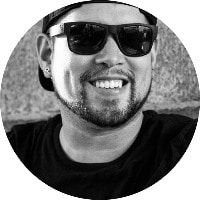 Wonderful team! Perfect services.  They make the BRIDE and her team STAND OUT!
Ray Alvarez – Ray Alvarez Wedding Photography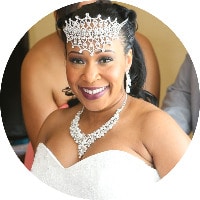 We are so thankful to Darryl and Chantel for their expertise, kindness, and attention to detail that allowed me to truly feel like a Queen on my wedding day! Darryl not only helped find my dress, but he also helped my husband find a bigger center stone for my ring and was a part of the process in designing my wedding bands and my husband's band to match. Chantel took time with my girls as well to be so kind to press out any wrinkles from their dresses as well as assist them with any complications that they may have had. Both Darryl and Chantel made sure I did not have to stress over my bridesmaids or any possible bridesmaid drama lol. And my hairstyle was BEAUTIFUL and my crown/head piece he put together form me was breathtaking! I never could have imagined the level of responsiveness, enthusiasm, support, and patience that Terry and I would receive. We are so appreciative! Thank you Darryl and Chantel for making a big part of our wedding day perfect! And for making me LOOK and FEEL LIKE A QUEEN!!!
Melanie & Terry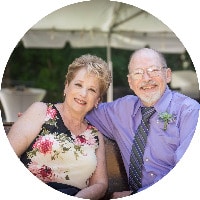 It was a wonderful experience for me as the mother of the bride.  He was amazing to work with and so much fun.  I felt beautiful all day long.  Thanks Darryl.
Cathi H. S.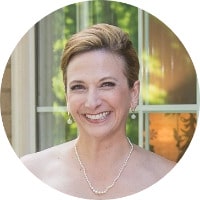 This was the BEST experience!  Darryl was beyond patient dealing with a noncommittal bride (as to the hair, NOT the Groom!), the mother of the bride and two bridesmaids.  He made us all look beyond lovely, and more than that, he made us look sustainably lovely as it was hella hot and it was an outdoor wedding and reception!  Beautiful experience.  Cannot recommend The Mane Event Beauty Artistry highly enough!!!
Kimberly O. F.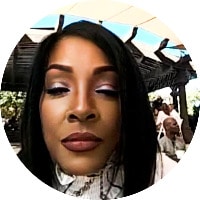 Professional service from beginning to end!
Barbara D.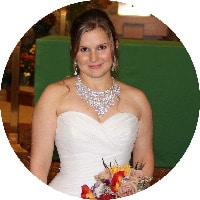 The best of the best! Darryl and Chantel were so accommodating and got back to me quickly to ensure that we planned everything perfectly for my big day.  They were patient with me and helped me decide on the perfect style; even after trying various options.  They were prepared with all the essentials and made sure that I had everything I needed.  And of course we had fun in the process with lots of laughs to make the whole experience enjoyable and memorable.  Thank you for an unforgettable experience and making my day that much more special!
Brenda M.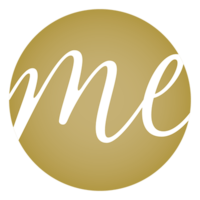 Darryl is Very professional on every level.  Darryl did my hair for my wedding on November 11, 2006.  I thank you for traveling all the way to Las Vegas to accommodate me.  He did a superb job.  I'd recommend him to anyone with any hair type.  He's that good!!!!! I love you Darryl.
Gloria M. B.